RKU is the only University in Saurashtra region
to be in the in Top 200 Universities in India
as per NIRF Ranking 2022 by Ministry of Education,
Government of India.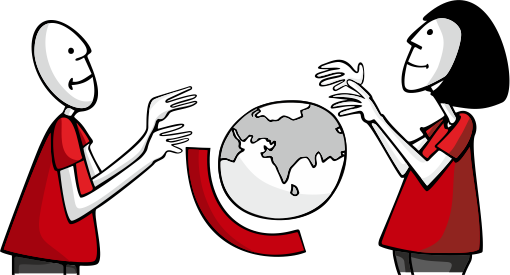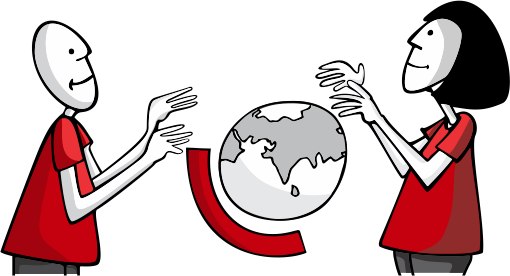 RK University is the only
State Private University
accredited by NAAC-UGC
in Western Gujarat region.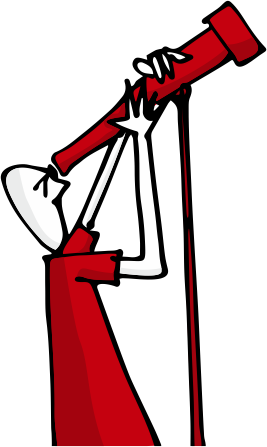 Get Expert Call
Submit your details,
our expert will get back to you!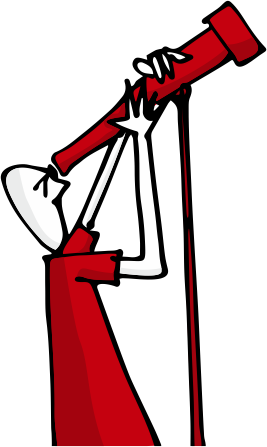 We believe that RKU is a place where "Change" happens. Our students are challenged and motivated to change their perspectives by our faculties. Our faculties constantly change their pedagogies and instructional approaches to match industry requirements and student needs. Our students go on to change the society with the knowledge they have acquired at RKU.
It is virtuous cycle of "change" that happens only in the beautiful and serene campus of RKU.
Join us if you want to change your thinking and your perspectives. Join us if you want to change the world.
Apply Now
View Campus
Download eBrochure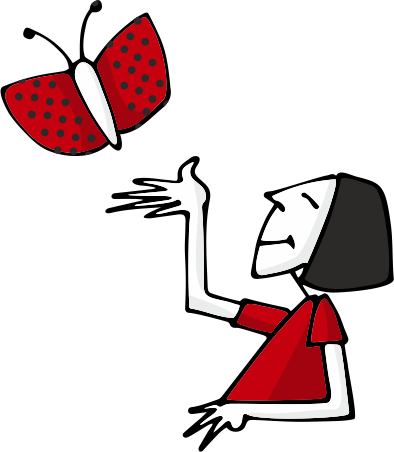 Out of 1438 HEIs across the nation, RK University secured a position in Top Private Universities in India to get Excellent Band category in Atal Ranking of Institutions on Innovation Achievements (ARIIA 2021) published by Ministry of Education, Government of India.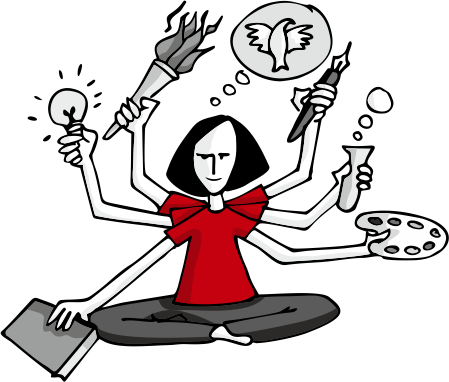 500+ International Students
from 29+ Countries.
---
Academic collaborations with
34+ Foreign Universities of 19+ countries
for research & capacity building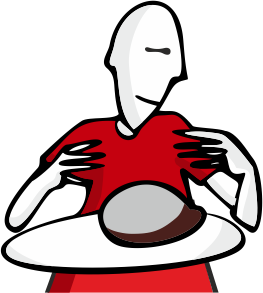 RKU Campus Facilities & Infrastructure
1 million sq.ft of modern infrastructure
Hi-tech classrooms | Open air theater
Indoor & outdoor sports facilities
Multiple food courts & mess dining halls
On-campus hospital, stationery & utility shop
24 x 7 security & CCTV surveillance
Transportaion & residential facilities.
Apply Now
View Campus
Download eBrochure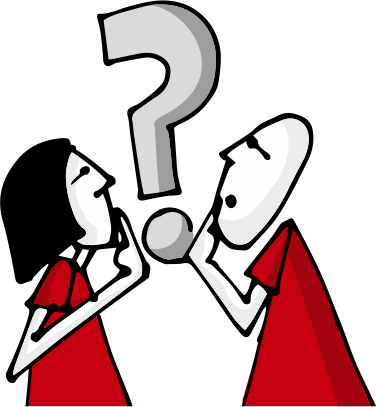 Admissions open in 50+ programs
Engineering | Health Sciences | Management | Science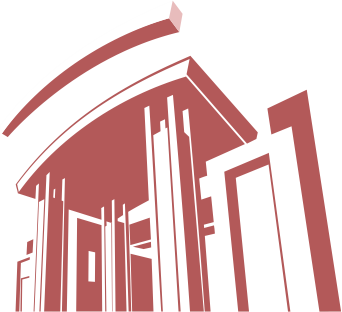 >